Admissions | Before You Apply
Choosing the Right College
Students today have more education opportunities available than ever before, but with so many options, what path to choose can be confusing. To make it all a little easier to understand and hopefully help guide you to the educational institution that works best for you, we've broken down the main types of institutions, programs and many other things you should consider.
Types of Institutions
Colleges & Universities
Colleges and universities provide an assortment of education opportunities and go beyond traditional two and four year degrees. Before narrowing your major down, a university or college provides a broader education with more flexibility in your career choices. Program options may include:
Continuing Education Programs
Certificate Programs
Associate Degrees
Bachelor's Degrees
Graduate Degrees
Vocational & Technical Schools
Vocational and technical schools offer students the skills required to perform a specific job. The time required to earn a certificate or degree varies by program. Career paths for students attending vocational or technical schools may include auto repair, carpentry, commercial truck driving, culinary arts and technology. Program options may include:
Continuing Education Programs
Certificate Programs
Associate Degrees
Programs & Degrees Defined
Continuing Education
Continuing education includes a broad list of learning programs for professional development, career training and personal enrichment.
Certificate Programs
A certificate program is a series of courses that allow individuals to become certified in a specific skillset. Certificate programs can take anywhere from a few months to two years to complete.
Associate Degree
An associate degree is a two-year degree awarded by community colleges, technical/vocational schools, or even at some four-year colleges and universities.
Bachelor's Degree
A bachelor's degree is a four-year degree awarded by a college or university.
Graduate Degree
A master's degree is awarded by a college or university for study beyond a bachelor's degree and takes approximately one and a half to two years to complete. A doctoral degree is a degree awarded by a college or university for study beyond a master's degree. A doctoral degree is the highest academic degree attainable and typically takes four years to complete. However, some institutions offer degree plans that combine master's and doctoral programs so that students can graduate in a shorter amount of time.
What Degree is Best for You?
Complete this step-by-step college search activity to explore options and find a college that is right for you!
Start Now
How many colleges should I apply to?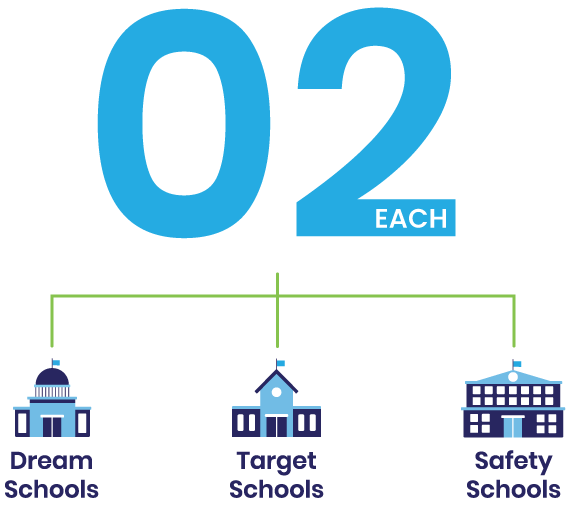 Dream Schools
Dream schools are also known as reach schools. If tuition, grades or location were not a factor when choosing a college, here would you apply? Dream schools are usually more expensive and require excellent grades. Even though your grades might be toward the bottom of the school's acceptance rate, you can still apply! If you do get into your dream school, then exploring financial aid will be a priority.
Target Schools
A target school is one where you know you should be accepted. When your grades and SAT/ACT score fall within the acceptance rate, then you can rest easy knowing you should be accepted. Keep in mind there are no guarantees in admissions because there are so many variables, but you can apply to more than one target school.
Safety Schools
A safety school is one where your academics are above the school's acceptance rate. You should be fairly certain you will be admitted to your safety school. Make sure on your list of schools you are applying to, there is one that you and your family can afford. You should apply to at least two safety schools.
There is a cost associated with applying to colleges. You will need to pay an application fee per school, send your transcripts (cost varies by high school) and send your SAT/ACT test scores to each school. Be sure to check if you qualify for an application waiver.
Things to Consider in your College Search
Below are just a few items you should consider when determining which institution is right for you.
College Type?
Private vs. public? University vs. college vs. career college vs. HBCU vs. religiously affiliated colleges.

Size
Do you want to go to a small, medium or large college or university? Size can affect your options in majors offered, student activities, facilities, etc.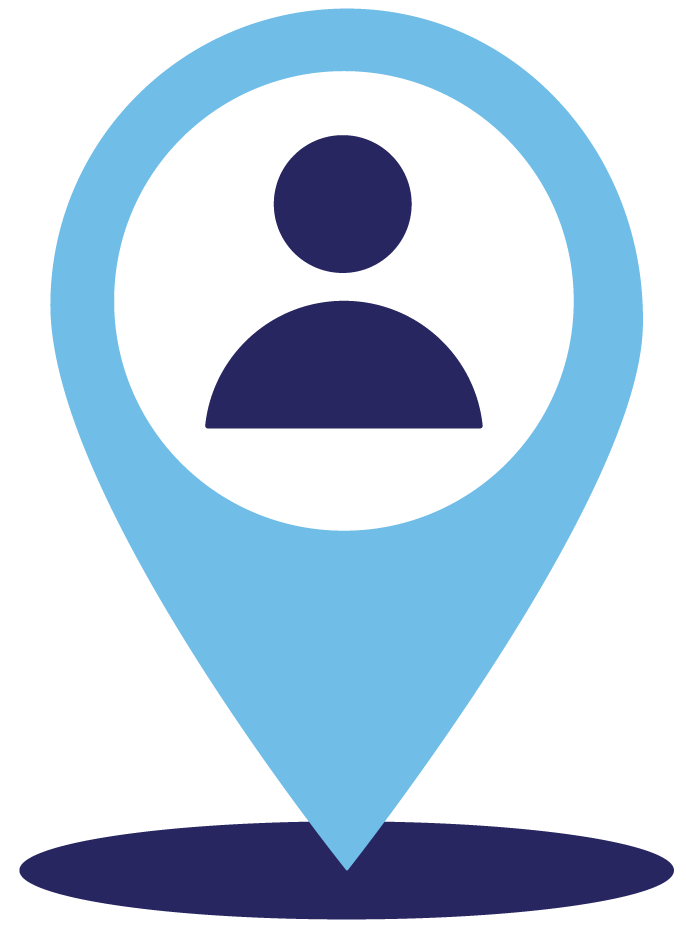 Location
Do you want to be in a big city or have easy access to the outdoors? Do you enjoy consistent weather or change in the seasons?

Distance
Do you want to commute from home or live far away?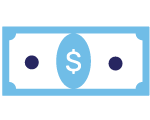 Cost
Your out-of-pocket costs can be a major factor when selecting a college to attend; use the college's net price calculator so you can get an idea of the potential cost.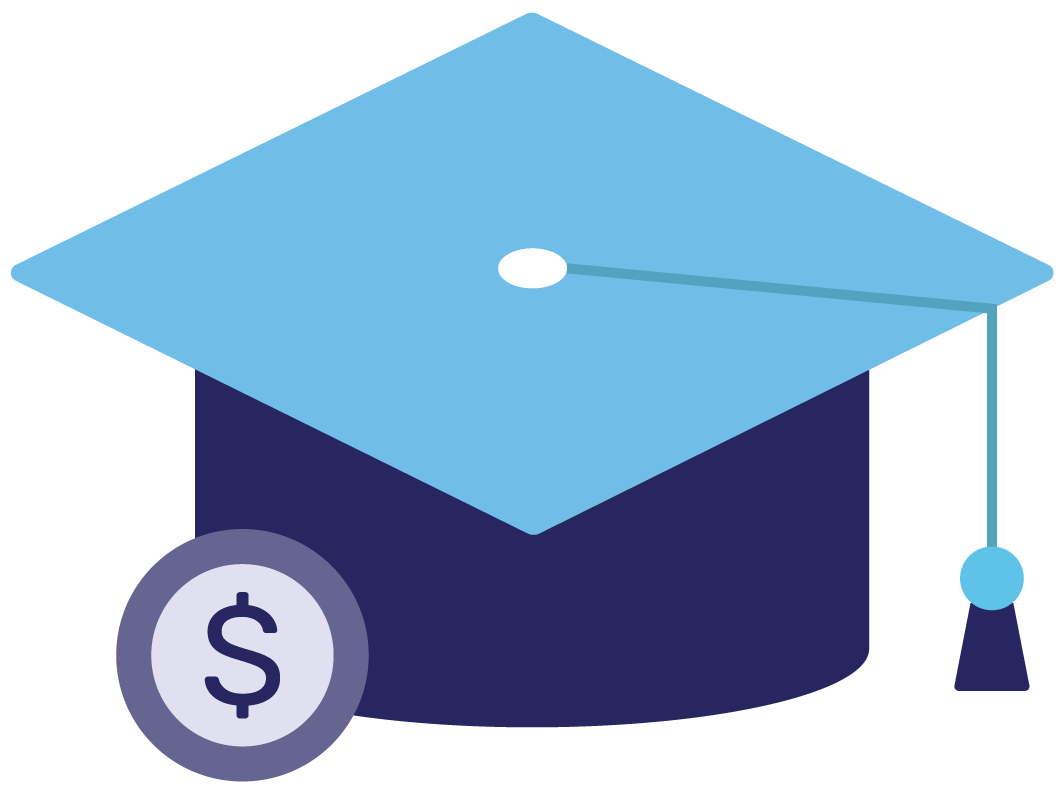 Financial Aid
Carefully review your financial aid packages! Your total out-of-pocket costs could be drastically different from college to college based on what each institution is able to award you.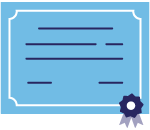 Available Majors
The location, cost and size may be perfect, but do they offer the major you're interested in?

Extracurricular Activities
Do you want to join a fraternity or sorority? How about becoming involved in a club or sport? These are all aspects that will affect your college experience.