Scholarships
Free Money Available for College
Searching for scholarships can be a daunting task, but there are millions of dollars of free money out there to help you pay for your college education...you just have to know where to look!
Kathryn Bryan Memorial Scholarship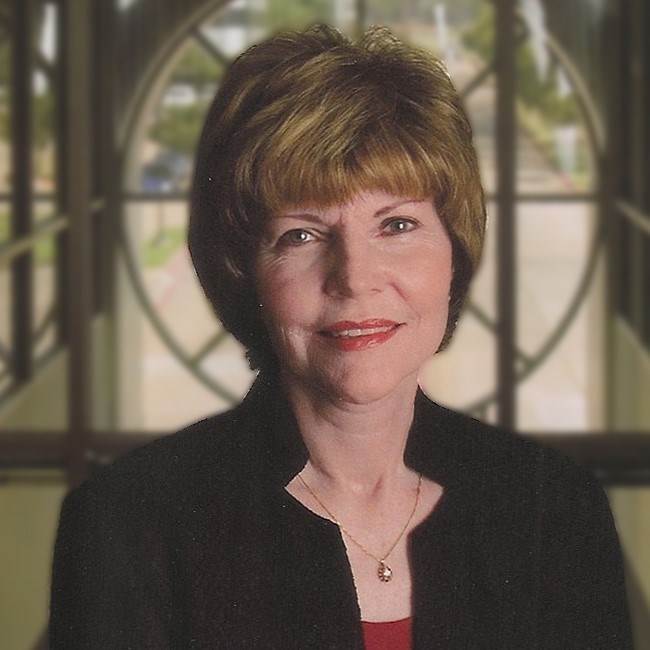 inspirED and the Higher Education Servicing Corporation are proud to announce the inaugural Kathryn Bryan Memorial Scholarships. inspirED will award 10 scholarships to graduating seniors in the class of 2022 in the amount of $1,500 for students attending two-year colleges or trade schools and $2,500 for students attending four-year colleges or universities.
Athlete's Guide
Between early morning practice sessions and late-night study times, student athletes have a lot to juggle on a regular basis. Knowing where to get the latest information shouldn't be one of those things. From what it takes to play, to finding the right school, here you will find beneficial resources, tips and tools that will aid in student athletes' success.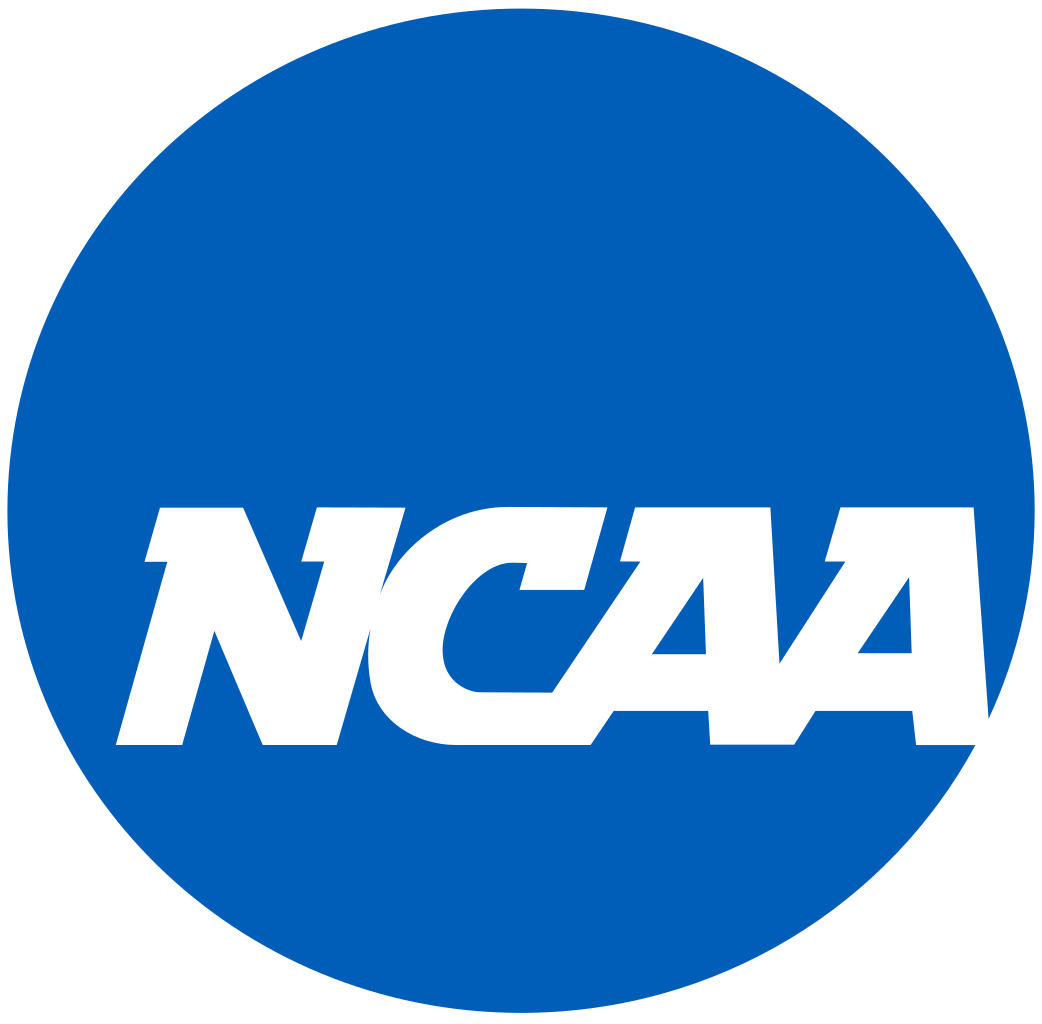 NCAA Clearinghouse
The NCAA Clearinghouse is an essential step in becoming eligible to play college sports. More than 180,000 potential college athletes register with the NCAA every year. If you want to play NCAA college sports and receive a scholarship at the DI or DII level, you will need to register and be cleared by the NCAA. The Eligibility Center is the organization within the NCAA that determines the academic eligibility and amateur status for all NCAA DI and DII athletes.
The NCAA will not review your information unless it has been requested by a university. If you have registered with the NCAA and not had your eligibility status completed, chances are it has not been requested by a coach.
Registration
Check out the Website Registration Checklist before getting started to make sure you have everything you need.
Create your account on on the NCAA Eligibility Center.
Check your email and log in to finish the registration process.
Submit transcripts, test scores and answer your amateur status questionnaire
Note: You cannot send transcripts or test scores on your own. They need to be sent by your high school and testing center.
Student-Athlete Tips
#1
Coaches are a great resource to give you guidance and introduce you to recruiters.
#2
Make sure to speak to every college that you're interested in.
#3
Search athletic scholarships specific to your sport.
#4
Create a student-athlete resume to show your skillset.
#5
More than 60% of athletes who are registered with the NCAA are never recruited by a college coach.
#6
Start registering with the NCAA Eligibility Center during your sophomore year.
Getting a Degree After the Military
There are many different types of government and state assistance for honorably discharged veterans to continue their education once their years of service are completed.
Learn More