Testing | SAT
What is the SAT?
The SAT (Scholastic Aptitude Test) is an entrance exam used by most colleges and universities to make admissions decisions. It is a multiple choice, pencil and paper test administered by College Board. The purpose of the SAT is to measure a high school student's readiness for college and provide colleges with one common data point that can be used to compare all applicants.
SAT Breakdown
The SAT is focused on the skills and knowledge that you learned in high school and that you need to succeed in college. You don't have to memorize words and facts that you'll never use in the real world to get a high score. The SAT tests use words you'll encounter after high school. Taking the PSAT and SAT opens the opportunity for scholarships as well as access to a career tool.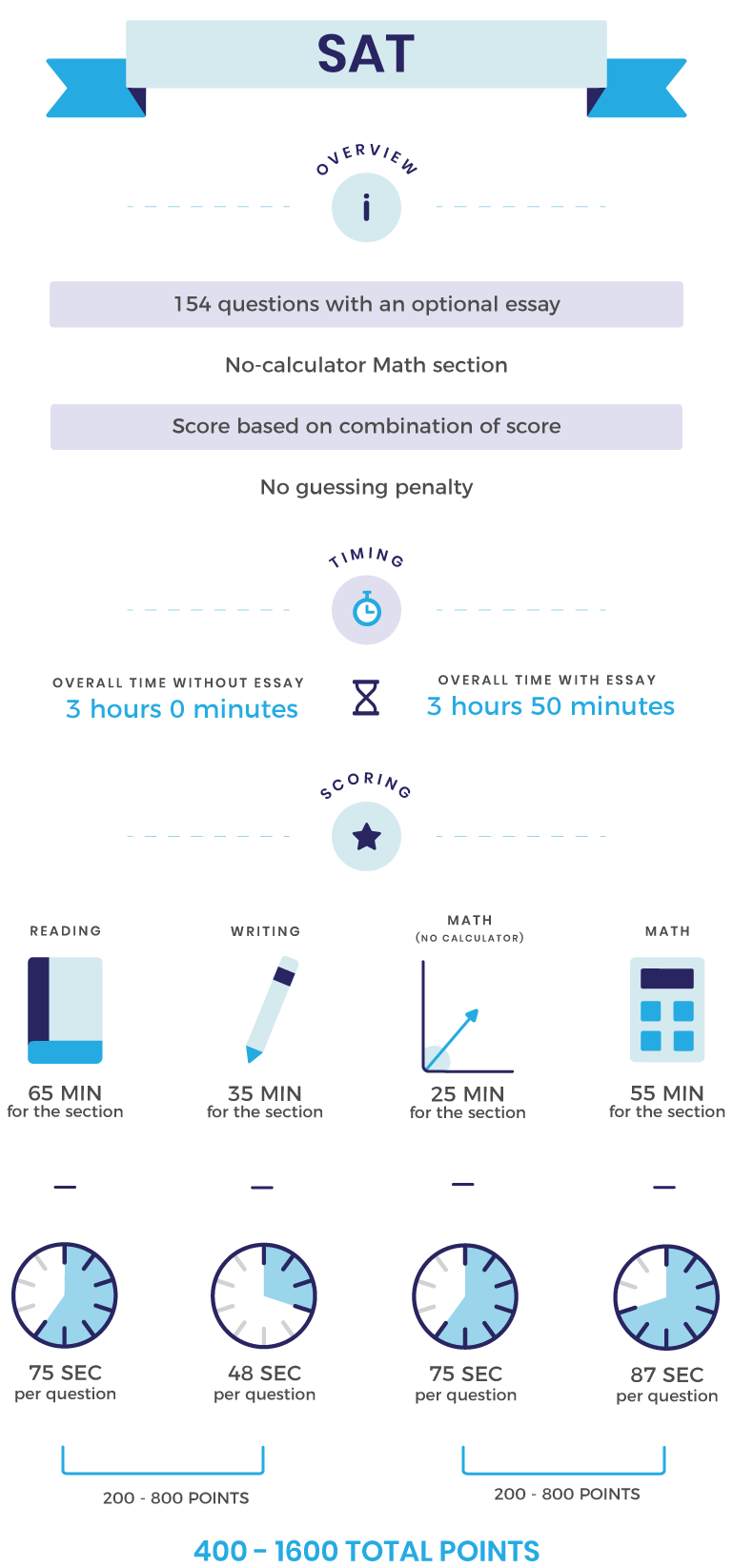 Studying & Registering for the SAT
FAQs
When should I take the SAT?
Usually during the junior or senior year in high school. Often a junior takes the test during the spring and retests the next fall.
How much do I have to pay to take the SAT?
The cost is $49.50 ($64.50 if taking SAT with Essay). Fee waivers are available for those who qualify (check with your high school counselor).
What do I need to bring on Test Day?
For Test Day, you will need to bring:
Your admission ticket
Photo ID
Number 2 pencil
Calculator
Possible fee waivers if you qualify
Remember to always arrive at least 15 minutes early to the testing location.
What are some college benefits for taking the SAT?
You're able to send unlimited score reports to the colleges you want and some colleges may also waive your application fees.
How are the ACT and SAT different?
Although the SAT and ACT seem very similar, there are many differences between them. Scoring, timing, subjects that are tested are just a few. For a more information, go to the GO Center's
"Overview"
page in Testing,
College Readiness's website
, or our
infographic
!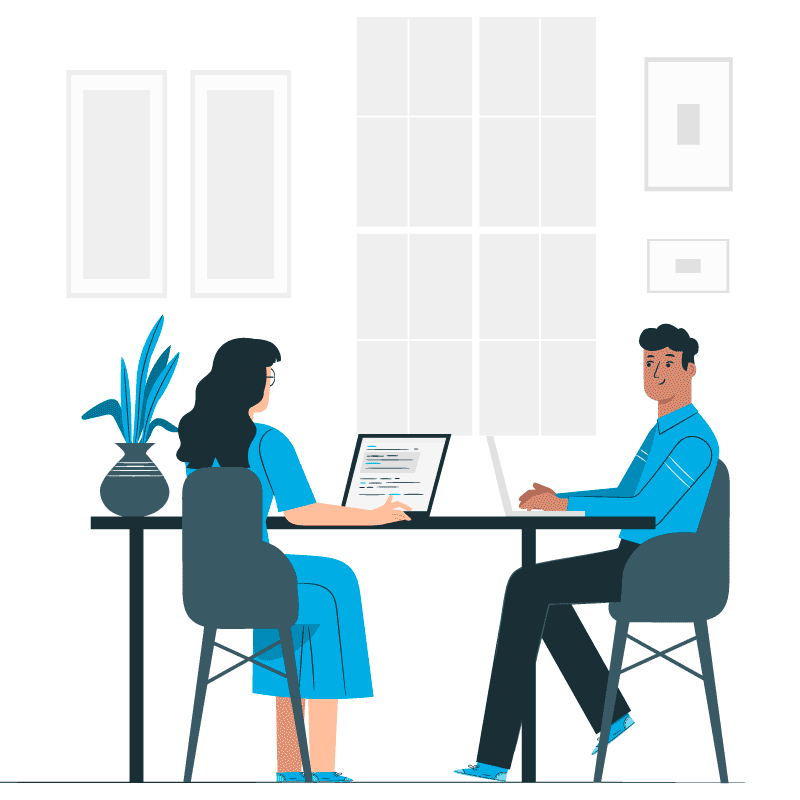 SAT Tips
#1
Schedule breaks whenever you're studying to avoid burnout.
#2
Create test-like situations while studying by using a timer and taking practice tests.
#3
Read each question and possible responses completely before answering.
#4
If you're not sure of an answer, choose the one you think is the best and move on, and make sure to answer every question. There's no penalty for guessing.
#5
If you finish before time is up, reread the questions and check your answers.
#6
Keep a cool head during the SAT and don't be anxious with the pressure. Just keep moving forward with the test and answer what you can.